MIRRI brings together and provides a single point of access to 50+ microbial domain Biological Resource Centres (mBRCs), culture collections and research institutes from ten European countries.

BCCM/DCG -
Diatoms Collection

BCCM/GeneCorner -
Plasmid Collection

BCCM/IHEM -
Fungi Collection: Human and Animal Health

BCCM/ITM -
Mycobacteria Collection

BCCM/LMG -
Bacteria Collection

BCCM/MUCL -
Agro-food and Environmental Fungi Collection

BCCM/ULC -
Cyanobacteria Collection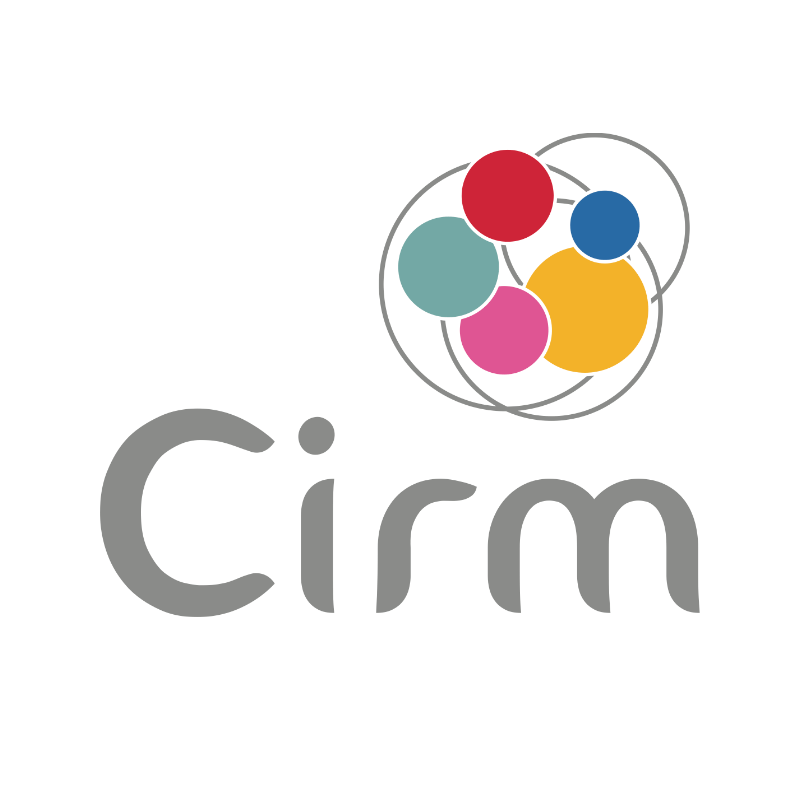 CIRM-CFBP -
Plant associated bacteria collection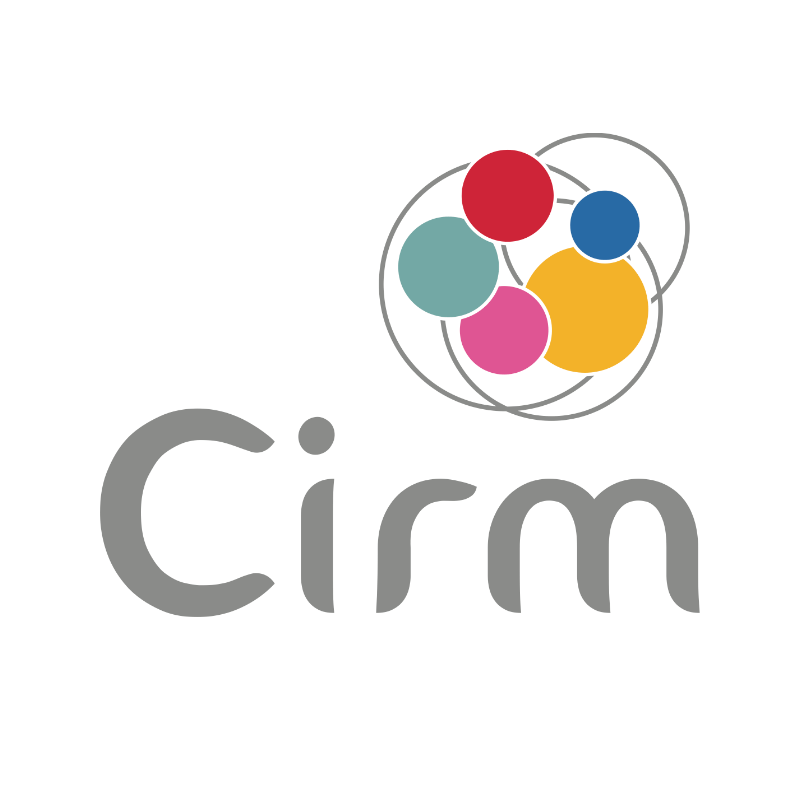 CIRM-BIA -
Food associated bacteria collection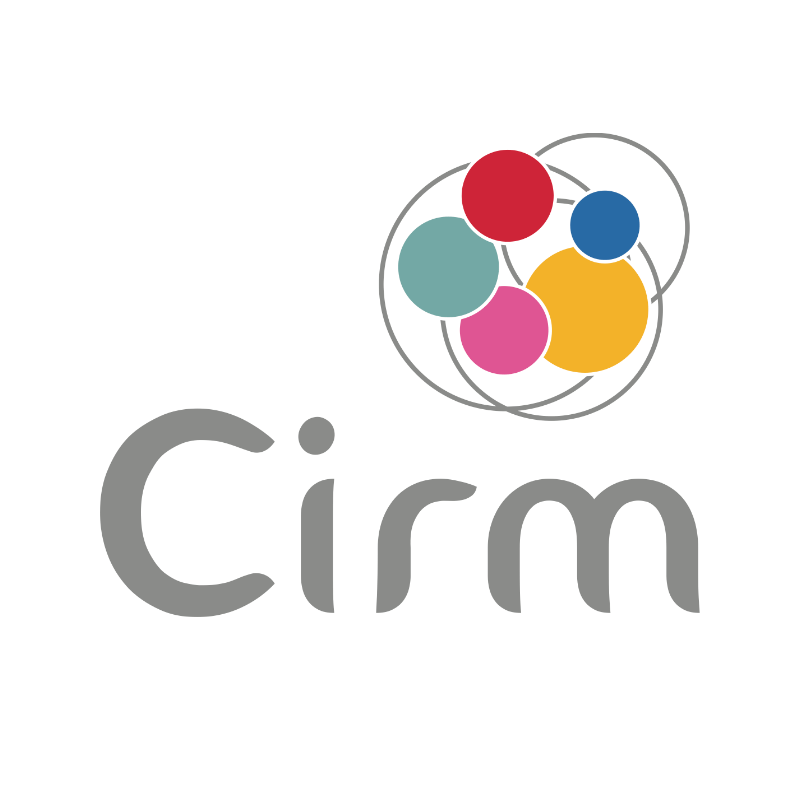 CIRM-BP -
Pathogenic bacteria collection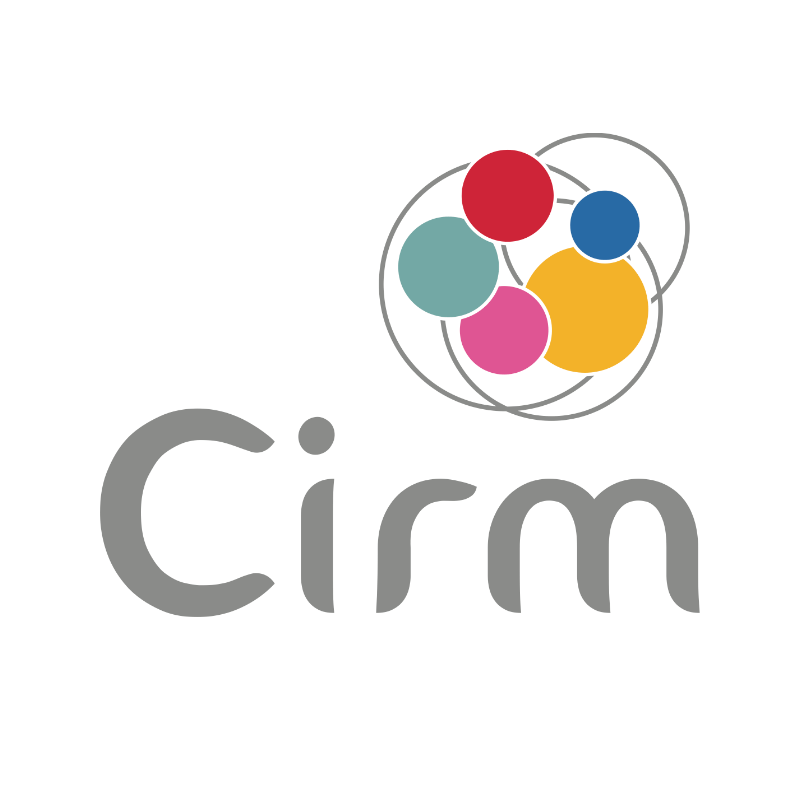 CIRM-CF -
Filamentous fungi collection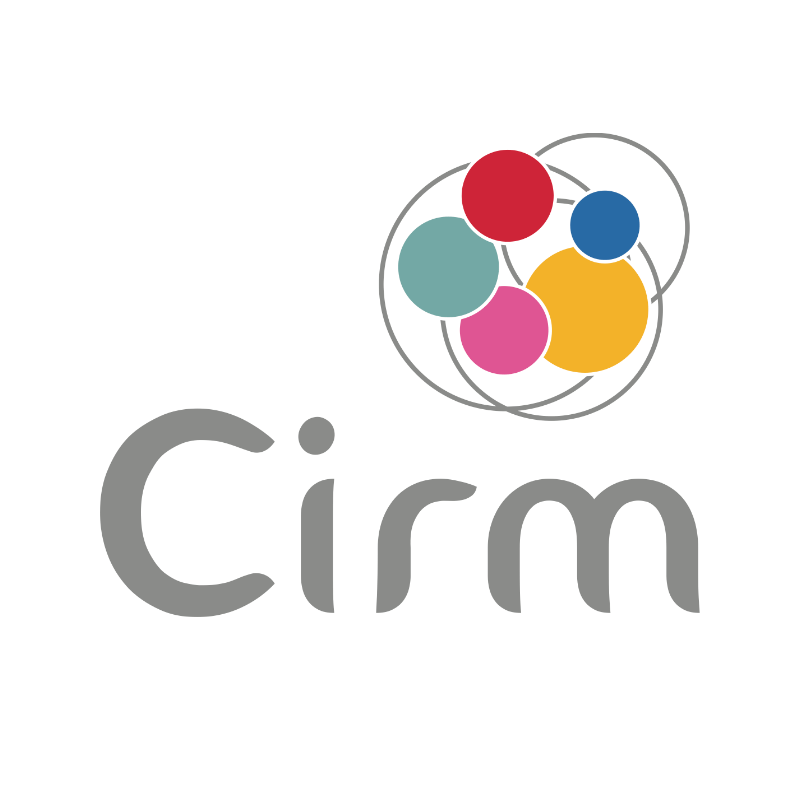 CIRM-Levures -
Yeasts collection

CRBIP-CNCM -
National Collection of Microorganisms associated with patents

CRBIP-CIP -
Collection of bacteria of the Institut Pasteur

CRBIP-CVIP -
Collection of Viruses of the Institut Pasteur

CRBIP-PCC -
Collection of cyanobacteria of the Institut Pasteur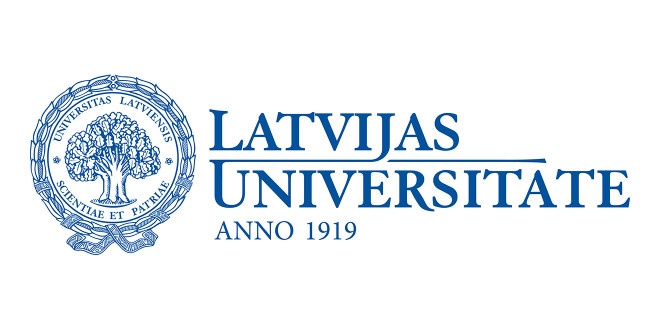 MSCL -
Microbial Strain Collection of Latvia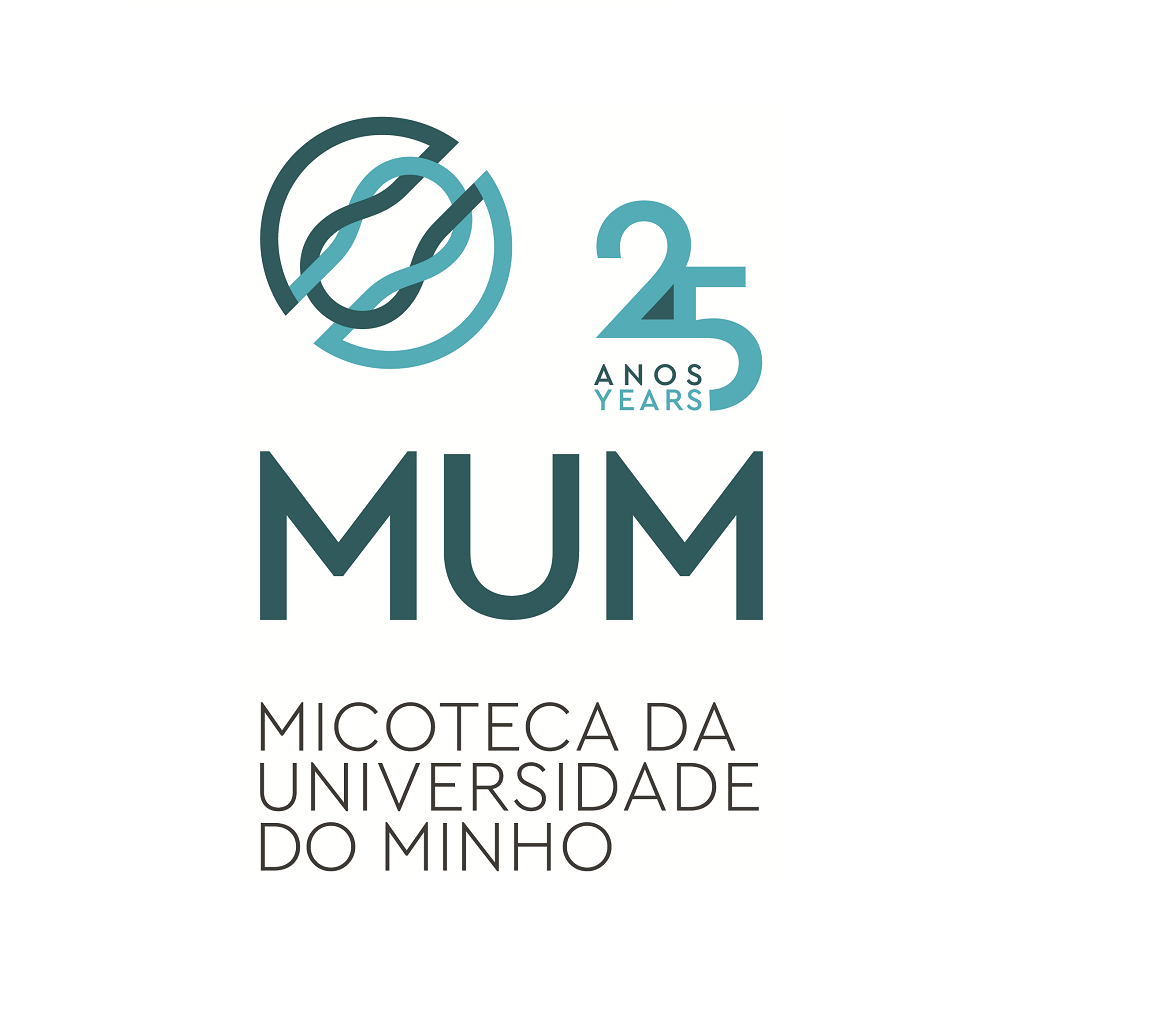 MUM -
Micoteca da Universidade do Minho, CEB/UMinho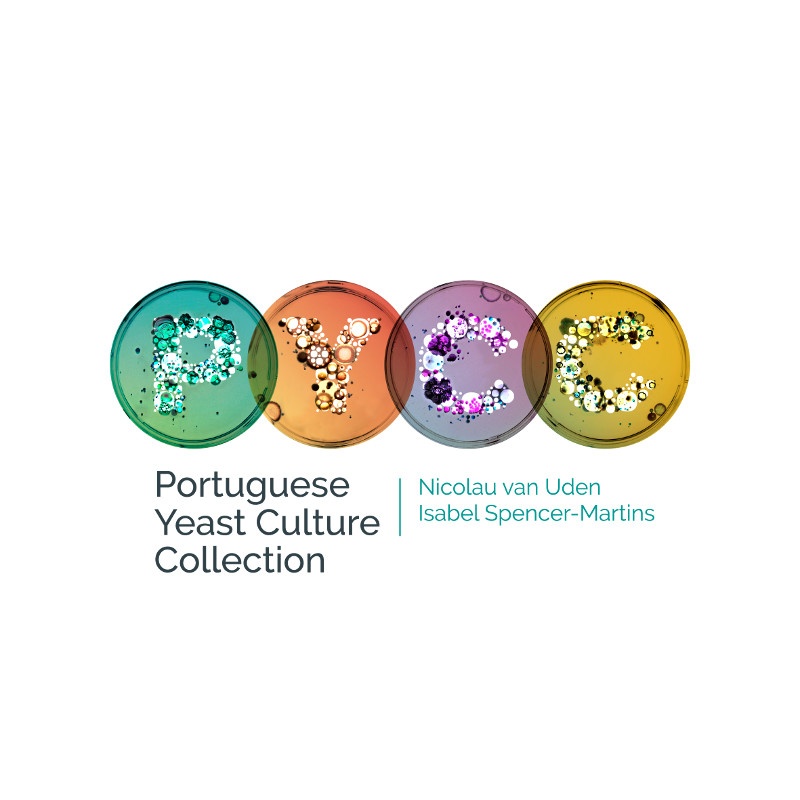 PYCC -
Portuguese Yeast Culture Collection, UCIBIO/UNLisboa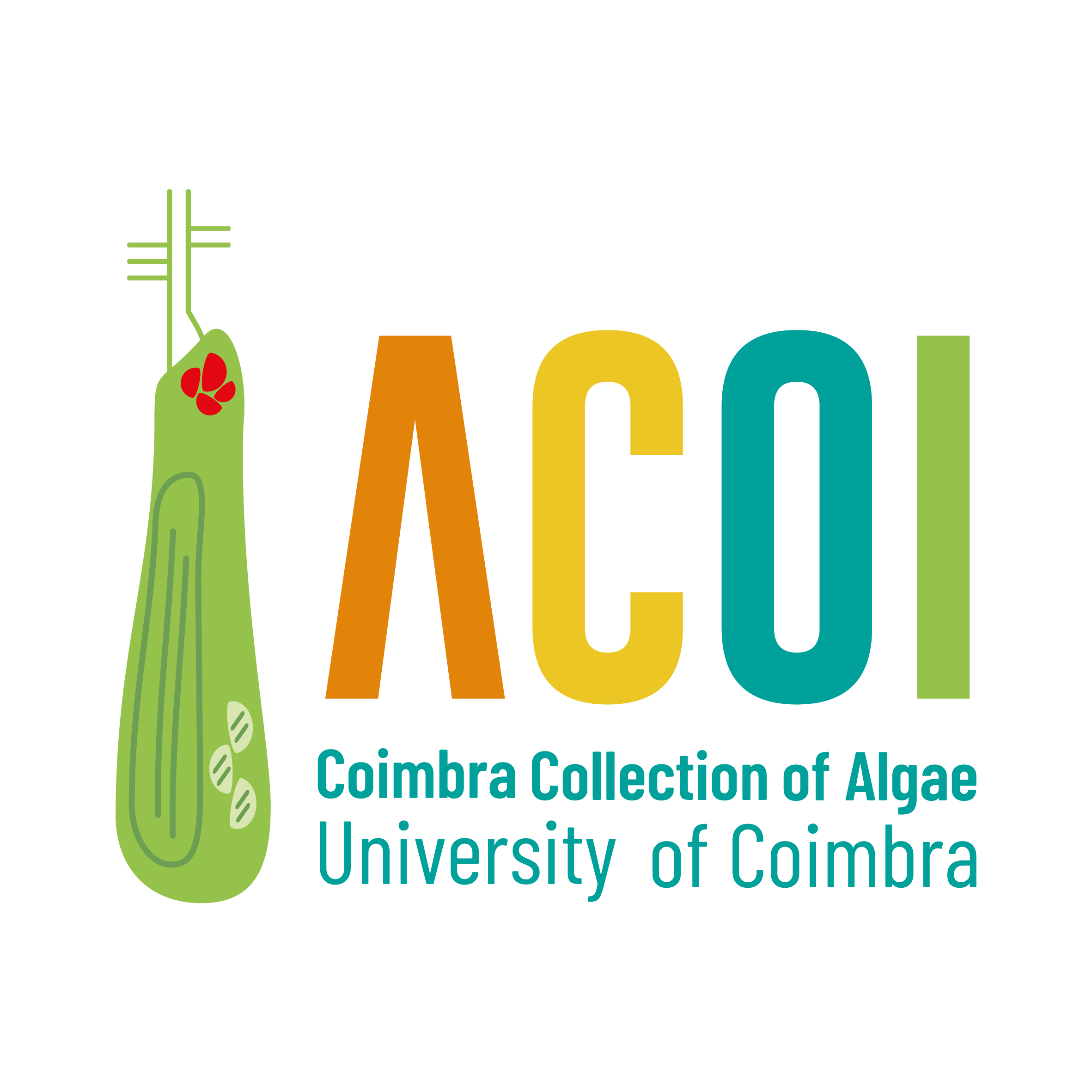 ACOI -
Coimbra Culture Collection of Algae, UCoimbra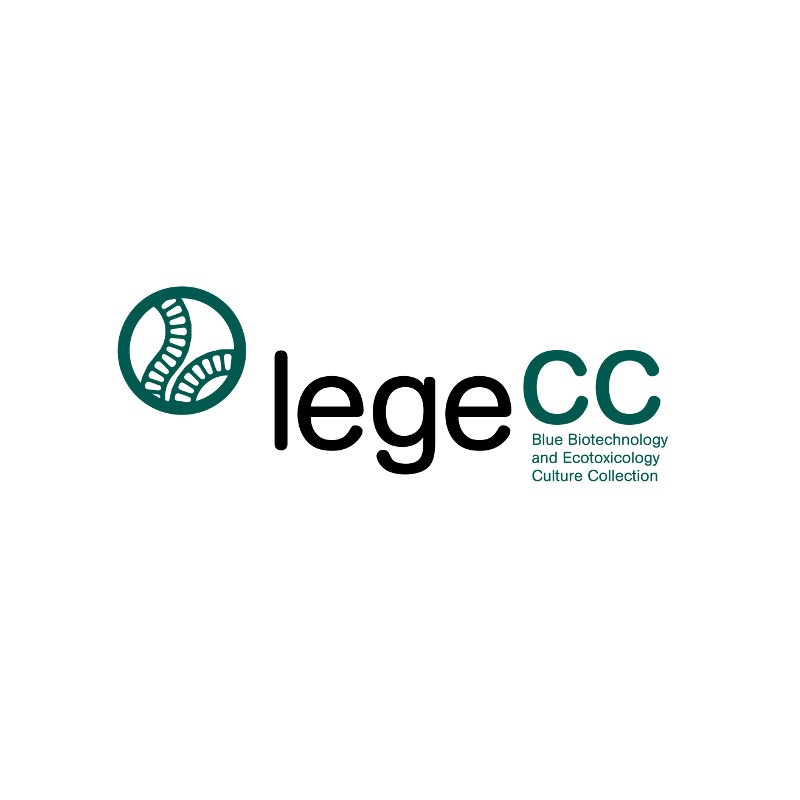 LEGE-CC -
Blue Biotechnology and Ecotoxicology Culture Collection, CIIMAR/UPorto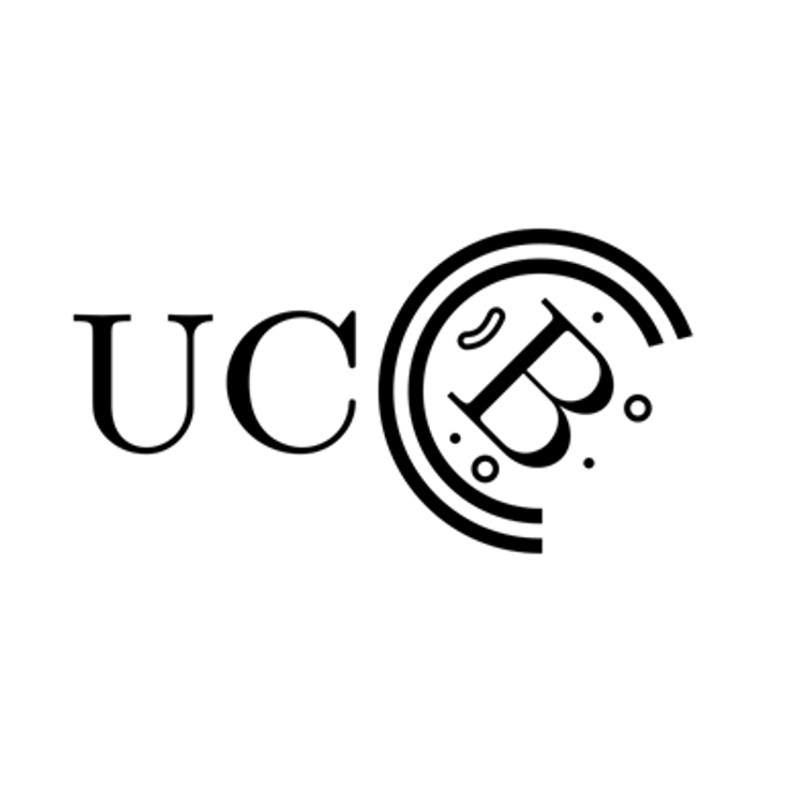 UCCCB -
University of Coimbra Bacteria Culture Collection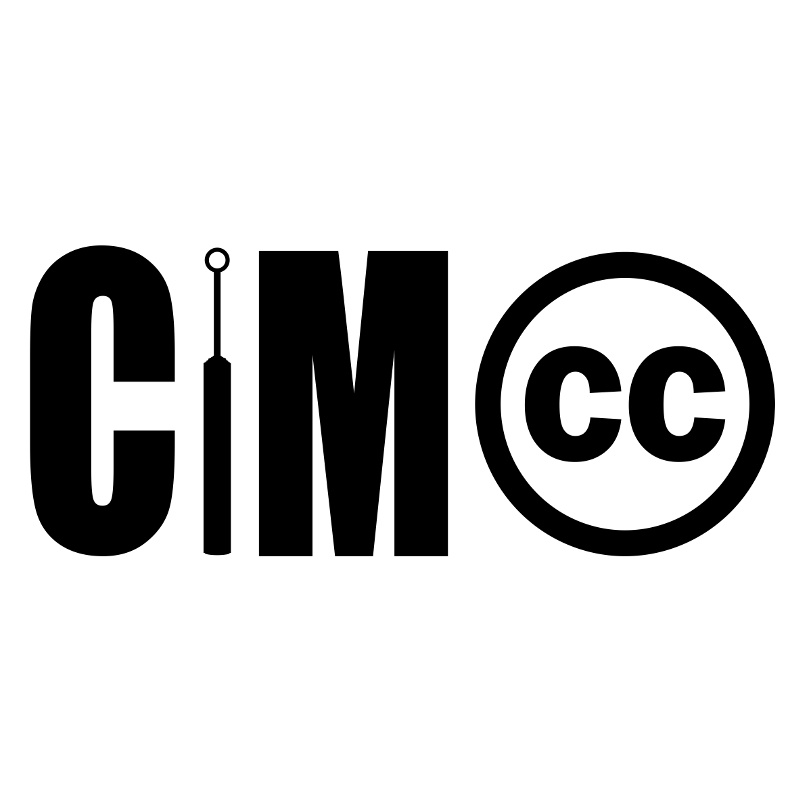 CIMOCC -
Mountain Research Centre Culture Collection, CIMO/IPBragança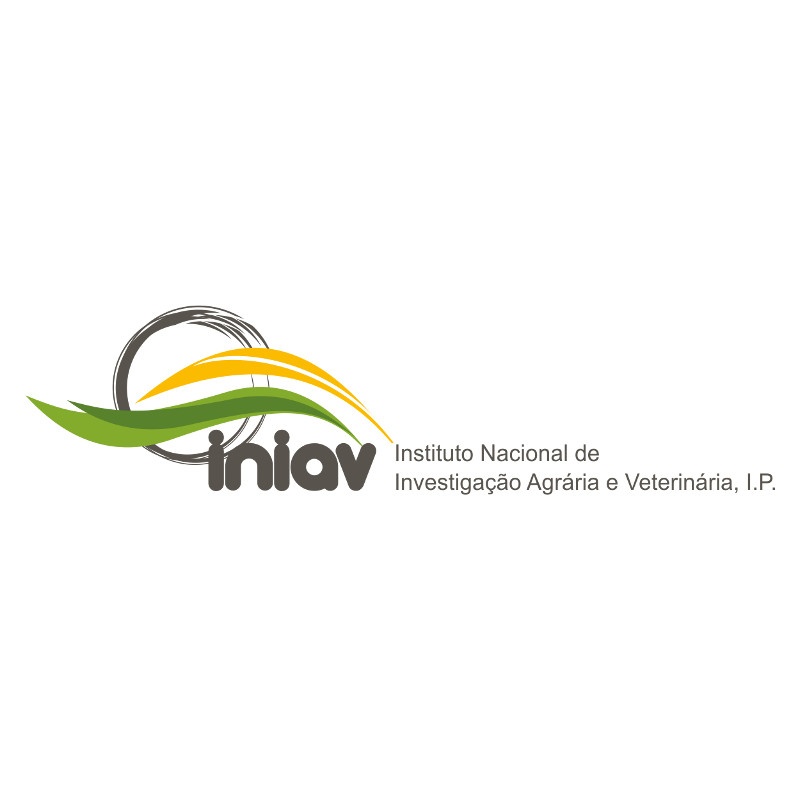 AVFMCC/INIAV -
Agronomic, Veterinary and Food Microbial Culture Collections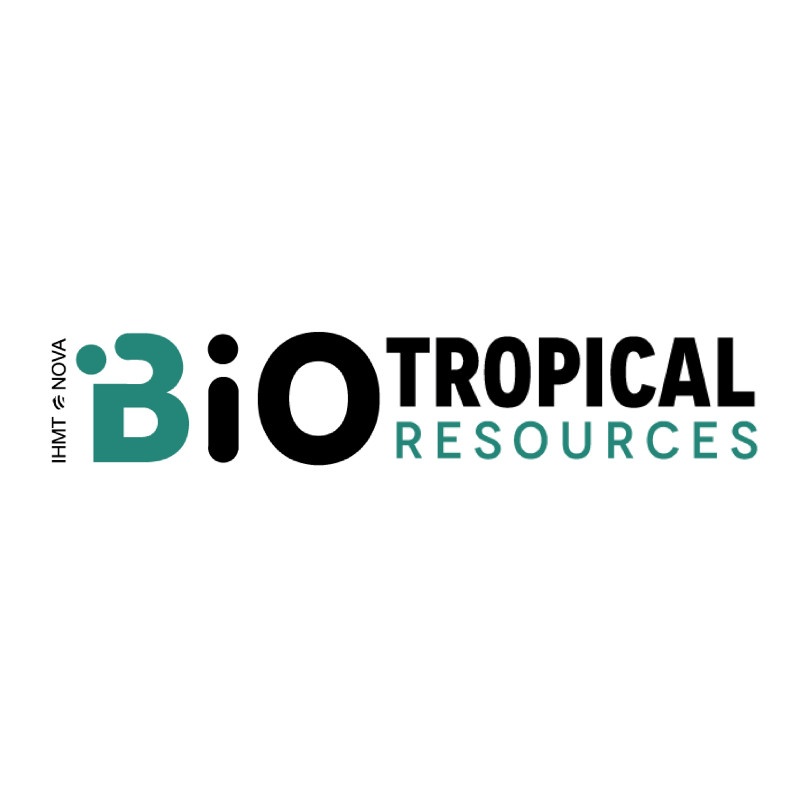 BIOTROP -
Biotropical Resources - GHTM-IHMT/Global Health and Tropical Medicine,UNLisboa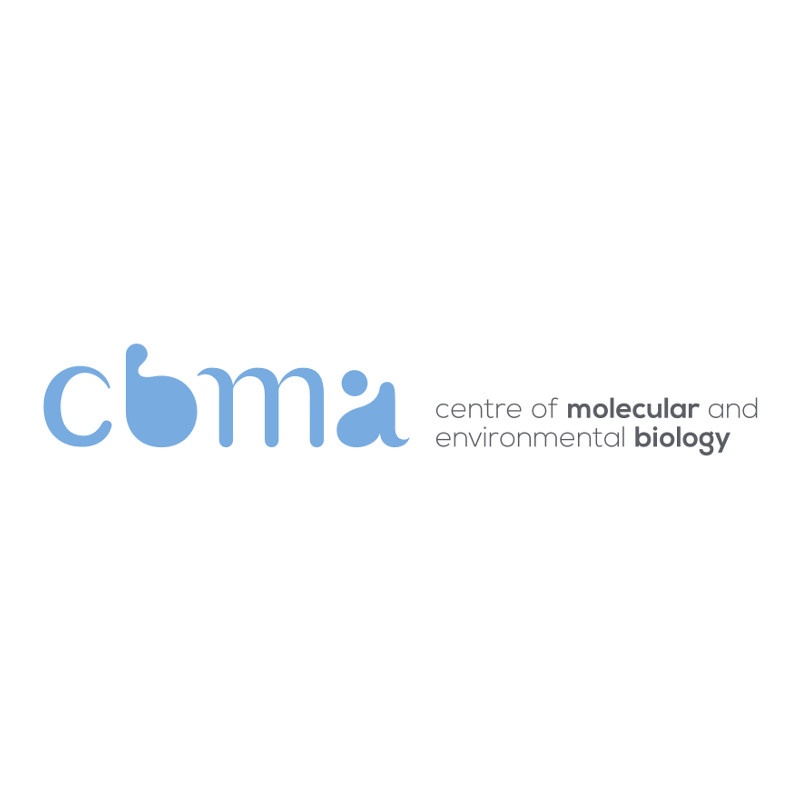 CDB -
Collection of Department of Biology, CBMA/UMinho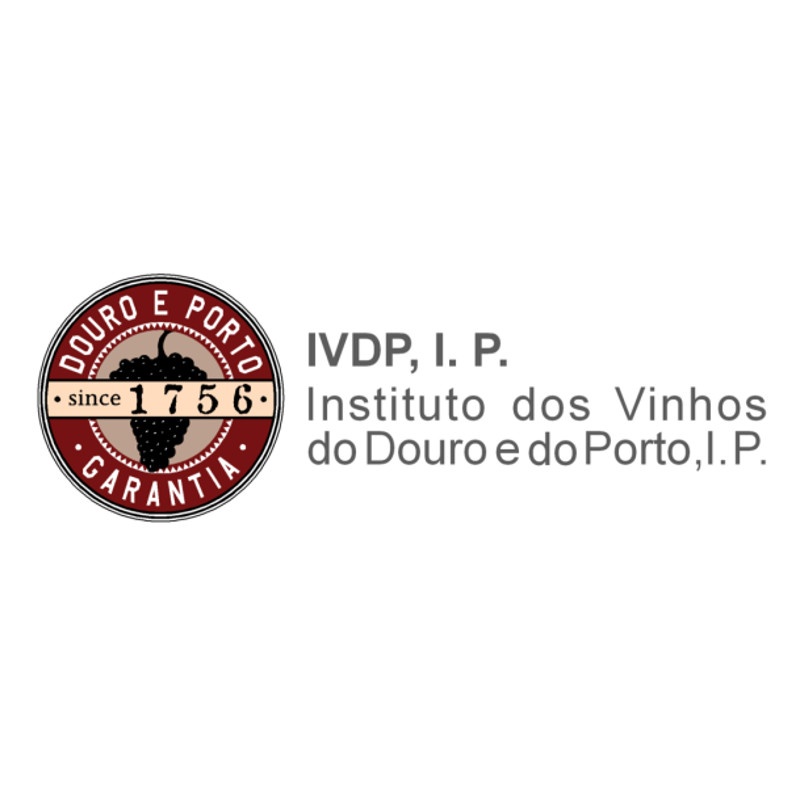 IVDP -
Institute of Douro and Porto Wines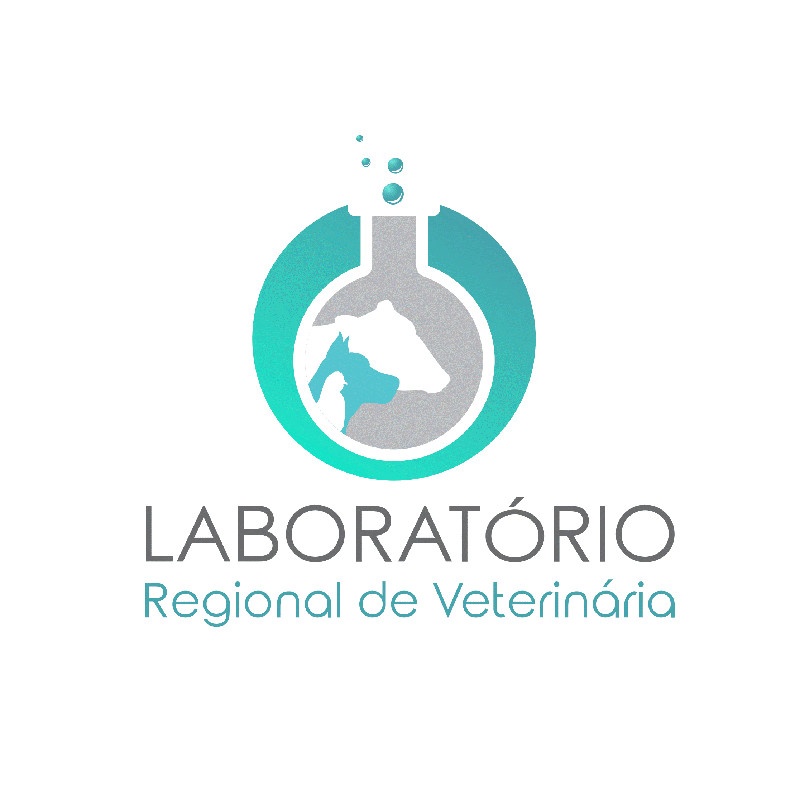 LRV -
Azores Regional Laboratory of Veterinary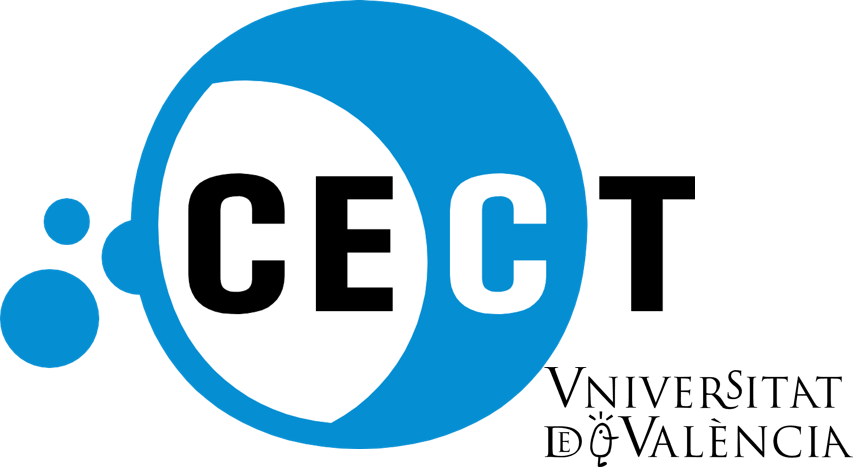 CECT -
Spanish Type Culture Collection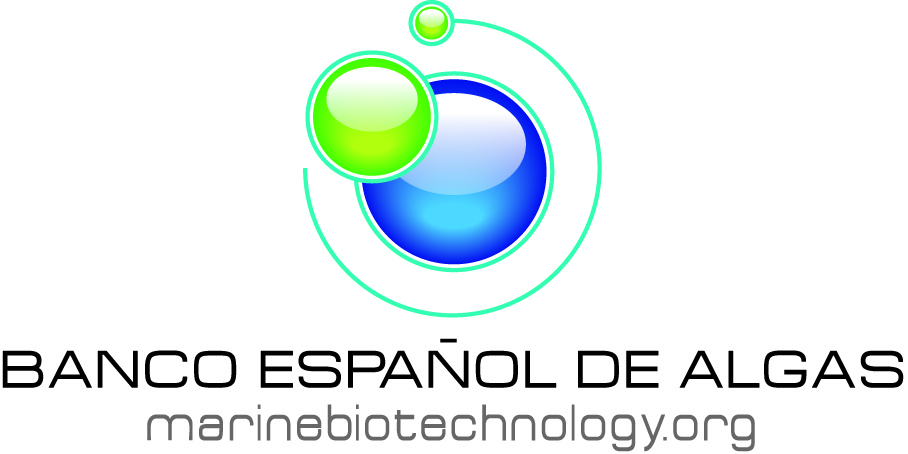 BEA -
Spanish Bank of Algae
Prospective Members/Observers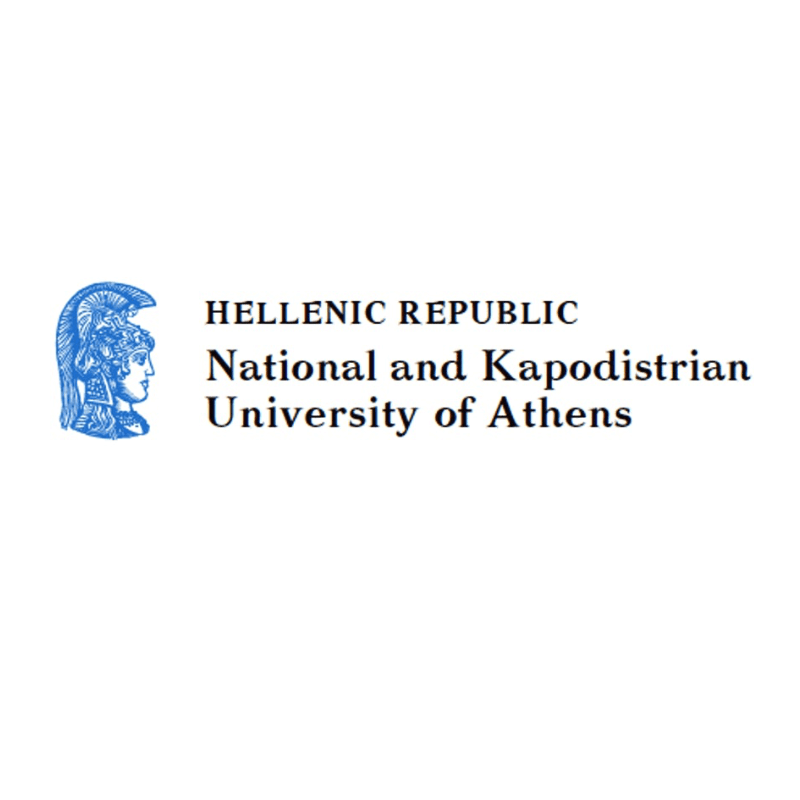 NKUA -
Culture collections of the National and Kapodistrian University of Athens

ACA-DC -
Agricultural College of Athens - Dairy Collection

BPI -
Benaki Phytopathological Institute Collection

TUCC -
Turin University Culture Collections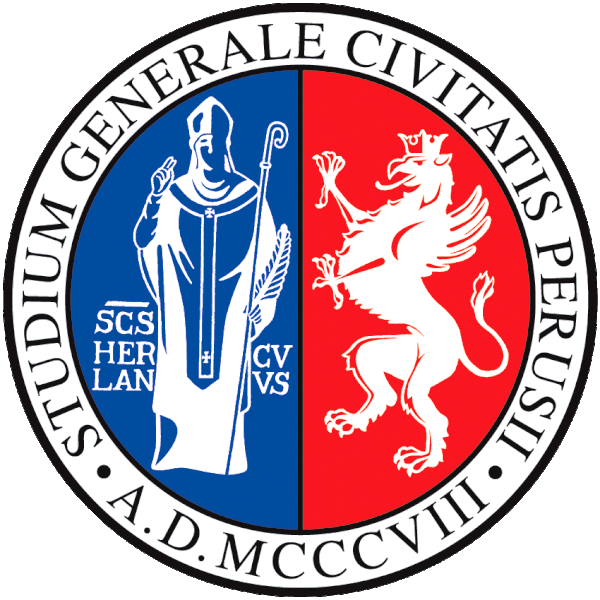 DBVPG -
Industrial Yeasts Collection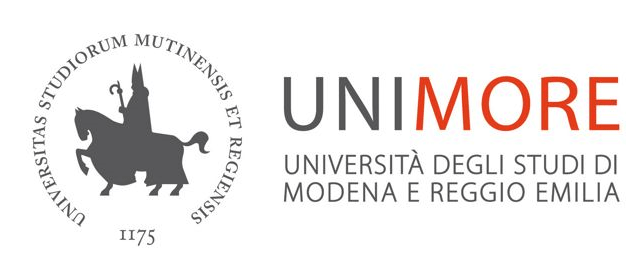 UMCC -
University of Modena and Reggio Emilia Microbial Culture Collection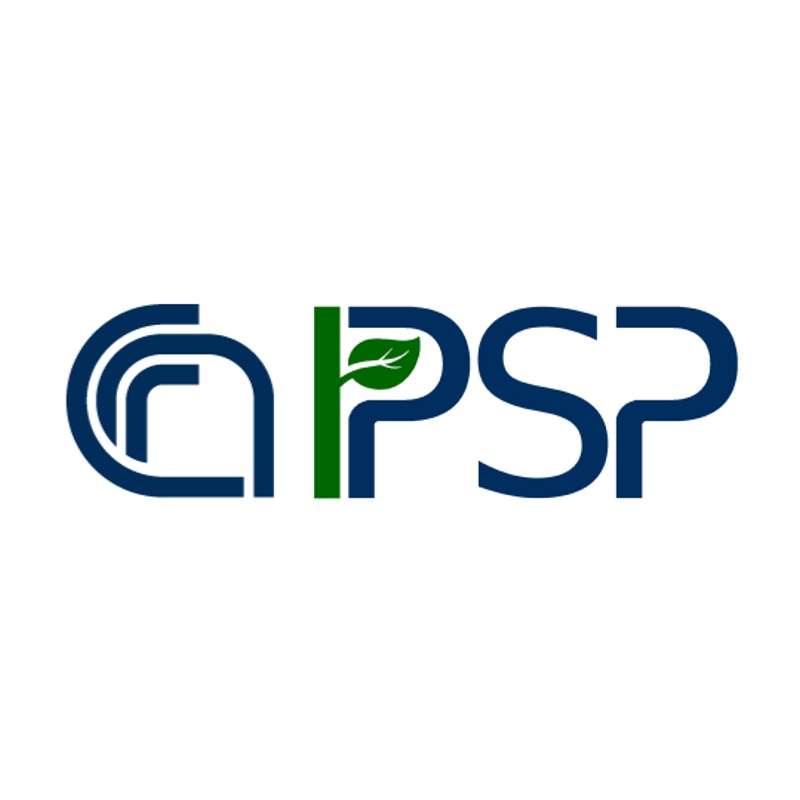 CNR-PLAVIT -
National Research Council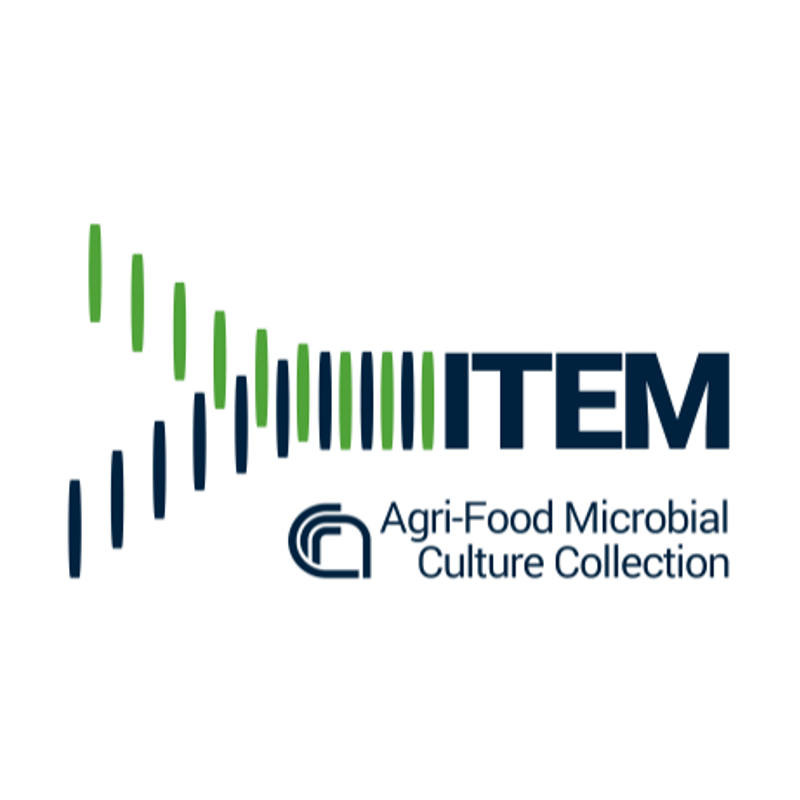 CNR-ITEM -
National Research Council
USMI -
University Hospital (Ospedale Policlinico) San Martino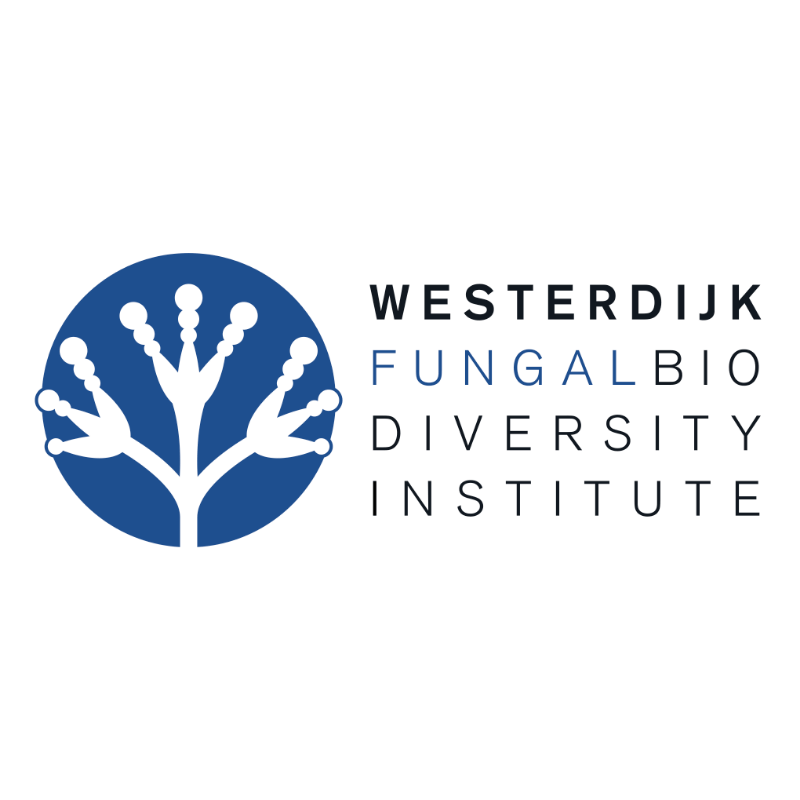 CBS -
Collection of yeasts and filamentous fungi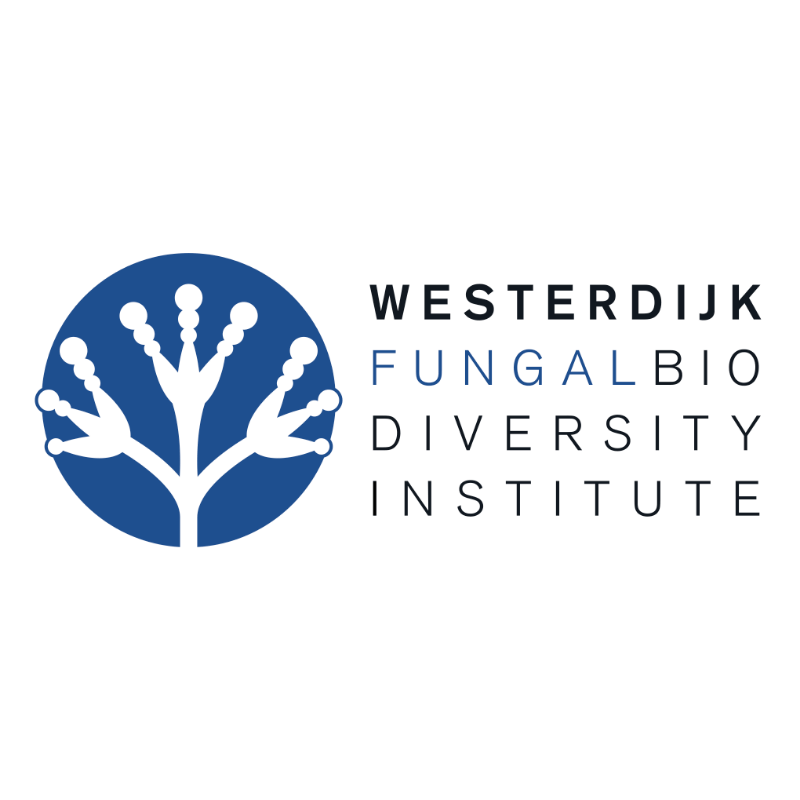 NCCB -
Netherlands Culture Collection of Bacteria

IAFB -
Collection of Industrial Microorganisms (CCIM)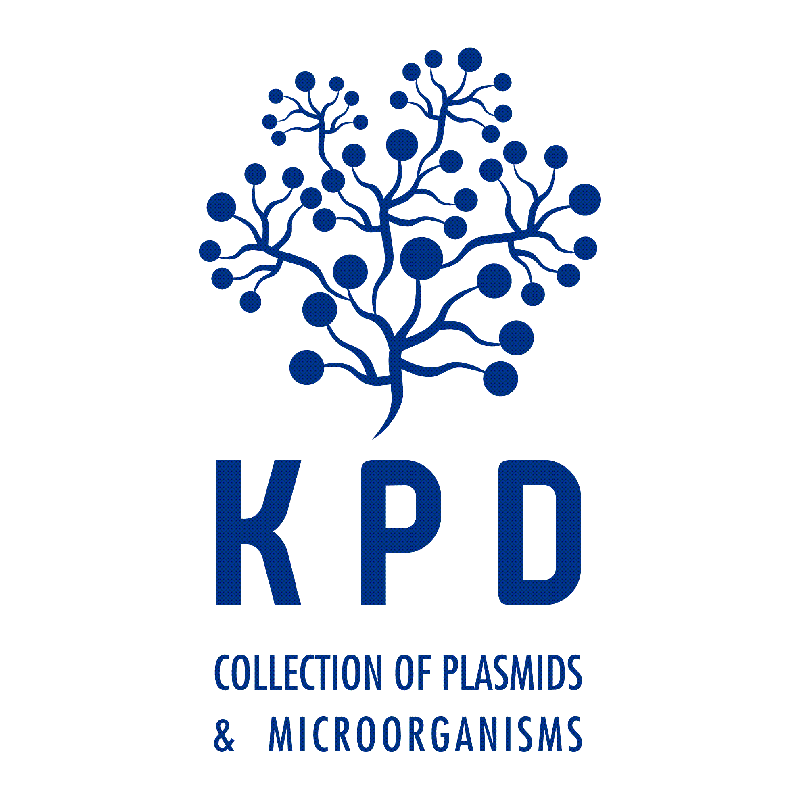 KPD -
Collection of Plasmids and Microorganisms at the University of Gdansk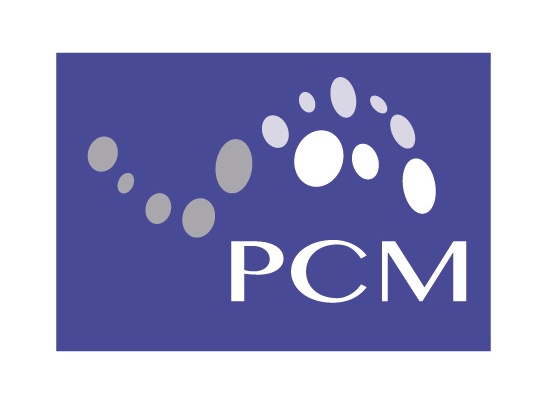 PCM -
Polish Collection of Microorganisms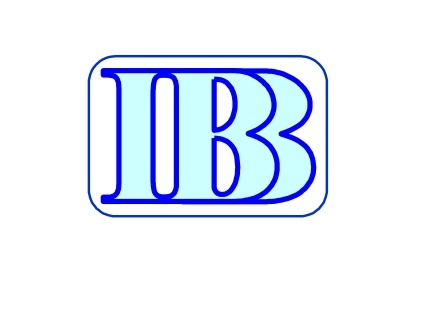 IBB -
Institute of Biology Bucharest
MCUB -
Microbial Collection of the University of Bucharest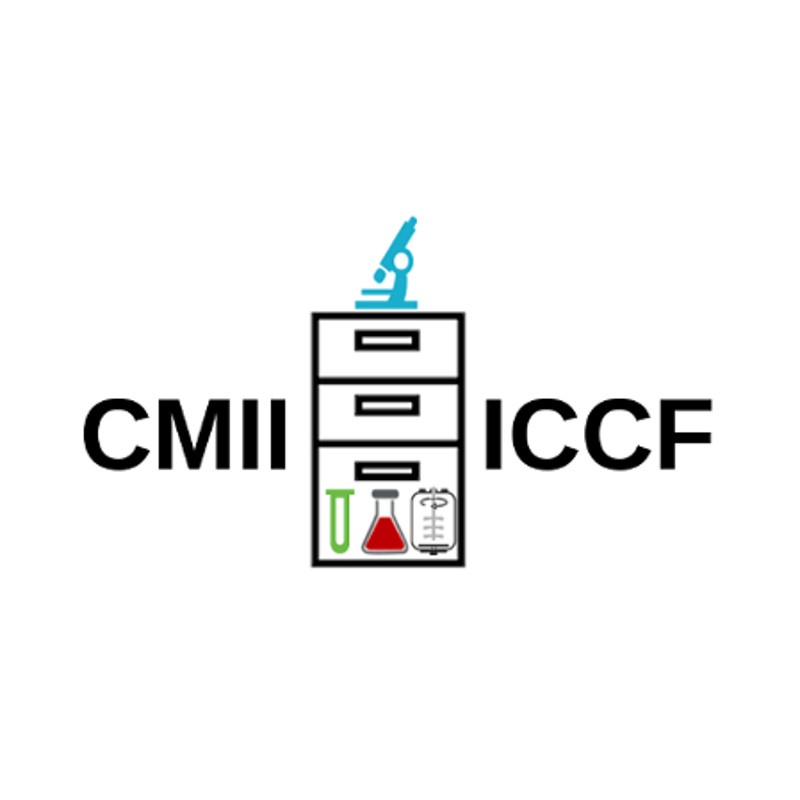 CMII-ICCF -
Culture Collection of Industrial Importance Microorganisms-National Institute for Chemical Pharmaceutical Research and Development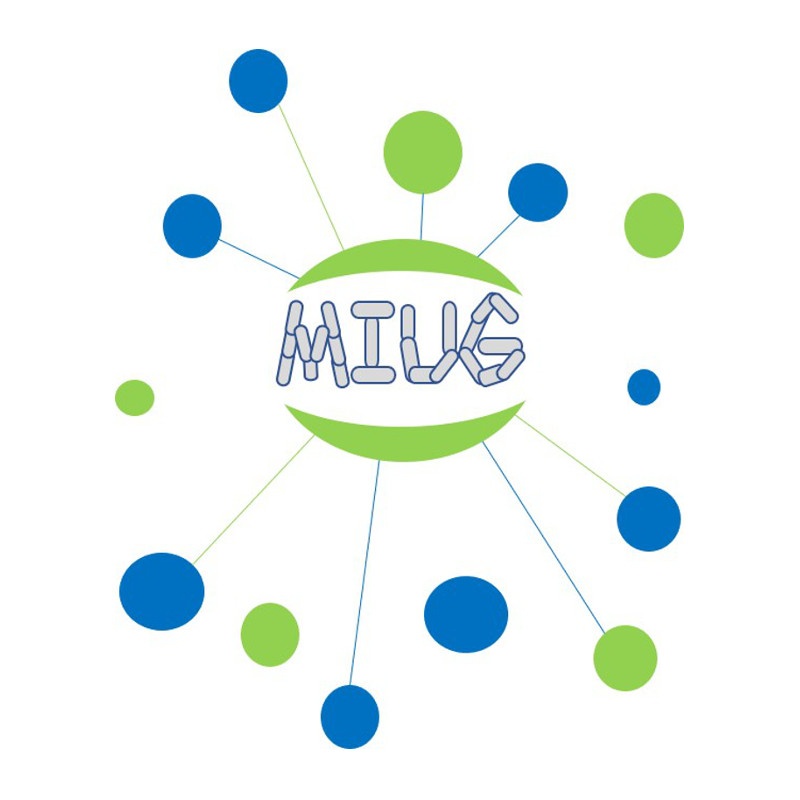 MIUG-DJUG -
Industrial Microorganisms Collection of "Dunărea de Jos" University of Galati, (DJUG)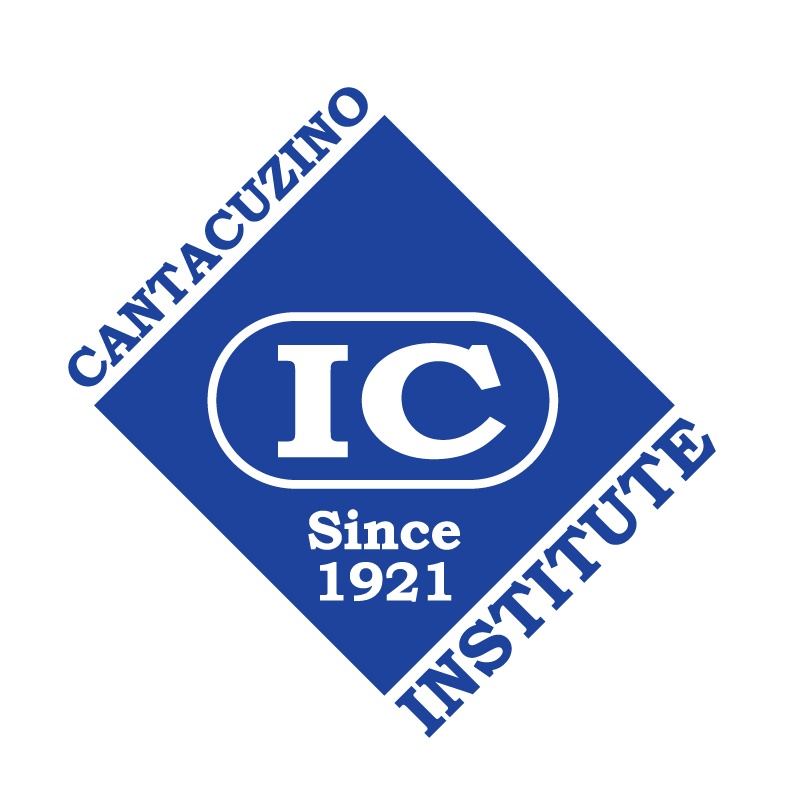 CNCBC-IC
Cantacuzino National Medico-Military Institute for Research and Development
The offer of microbial genetic resources tends to be dispersed and no single country can offer a complete coverage of microbial diversity and associated services, which makes the case for an overarching organisation to make best use of current capacity, bridge gaps and address the needs of biotechnology.
Under the framework of the European Strategy Forum for Research Infrastructures (ESFRI) Roadmap, the objective of MIRRI is to consolidate and operate a pan-European distributed Research Infrastructure that provides facilitated access to high-quality microorganisms, their derivatives, standardised associated data and services to underpin research, development and innovation in microbiology, life sciences and biotechnology.
For each Member country participating, MIRRI strives to enable them to coordinate and mutualise a comprehensive set of resources and services for the benefit of the European Research Area (ERA) and its scientific community. MIRRI endeavours to stimulate the scientific and technological development of the European regions, to boost the competitiveness of product and service development in the different sectors of biotechnology and to act as a catalyst for investment and job creation in the European countries.
For individual organisations – mBRCs, culture collections or research institutes – the participation in MIRRI may bring several benefits, such as: become more competitive, provide improved harmonised services as a result of the exchange of knowledge, SOPs, QMS, and best practices; improve sustainability, enlarge holdings in a coordinated, standardised and coherent manner, in line with their major expertise; improve the standardised data offer associated to the microbial resources, by connection to the MIRRI Information System; increase the accessibility to their capacities taking advantage of the higher profile conferred by the MIRRI brand.
EU Member States, associated countries, third countries other than associated countries and intergovernmental organisations may become a Member or an Observer of MIRRI. In wishing to do so, they shall issue a written request to the Chair of the Assembly of Prospective Members, in English, describing how they would contribute to MIRRI tasks and activities and how they will respect the obligations of Members or Observers. The application will then be examined by the proper MIRRI bodies and a decision issued.
MIRRI is continuously engaged in enlarging its geographic coverage in Europe and beyond. If you would like to know more about participation in MIRRI, please contact us: info@mirri.org.
To learn more about MIRRI's value proposition to its members, partners and users, please read the document available here.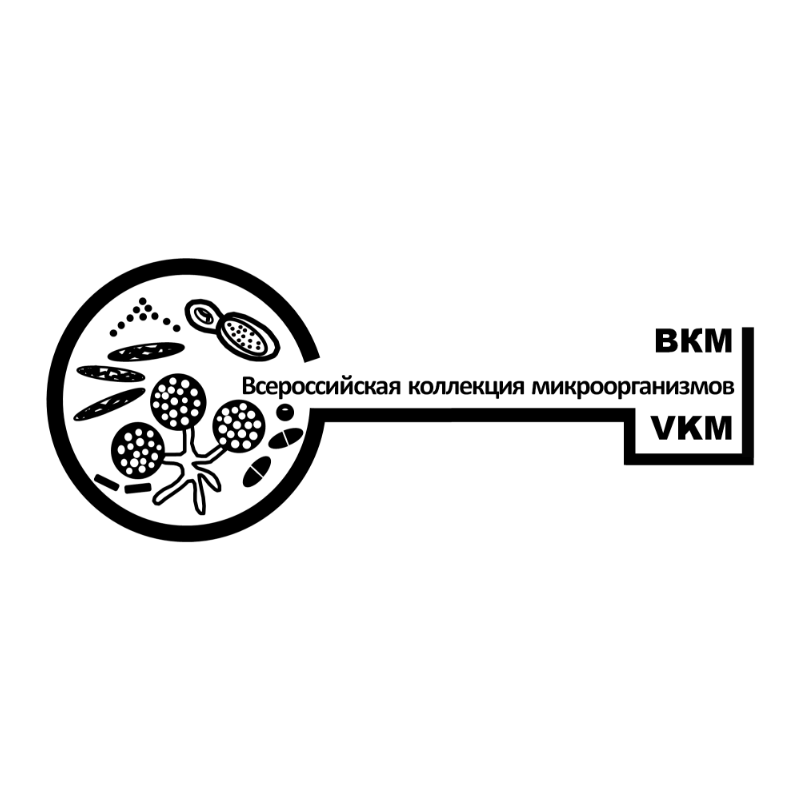 VKM
All-Russian Collection of Microorganisms

IEGM
- Regional Specialised Collection of Alkanotrophic Microorganisms
UNIQEM -
The Collection of Unique and Extremophilic Microorganisms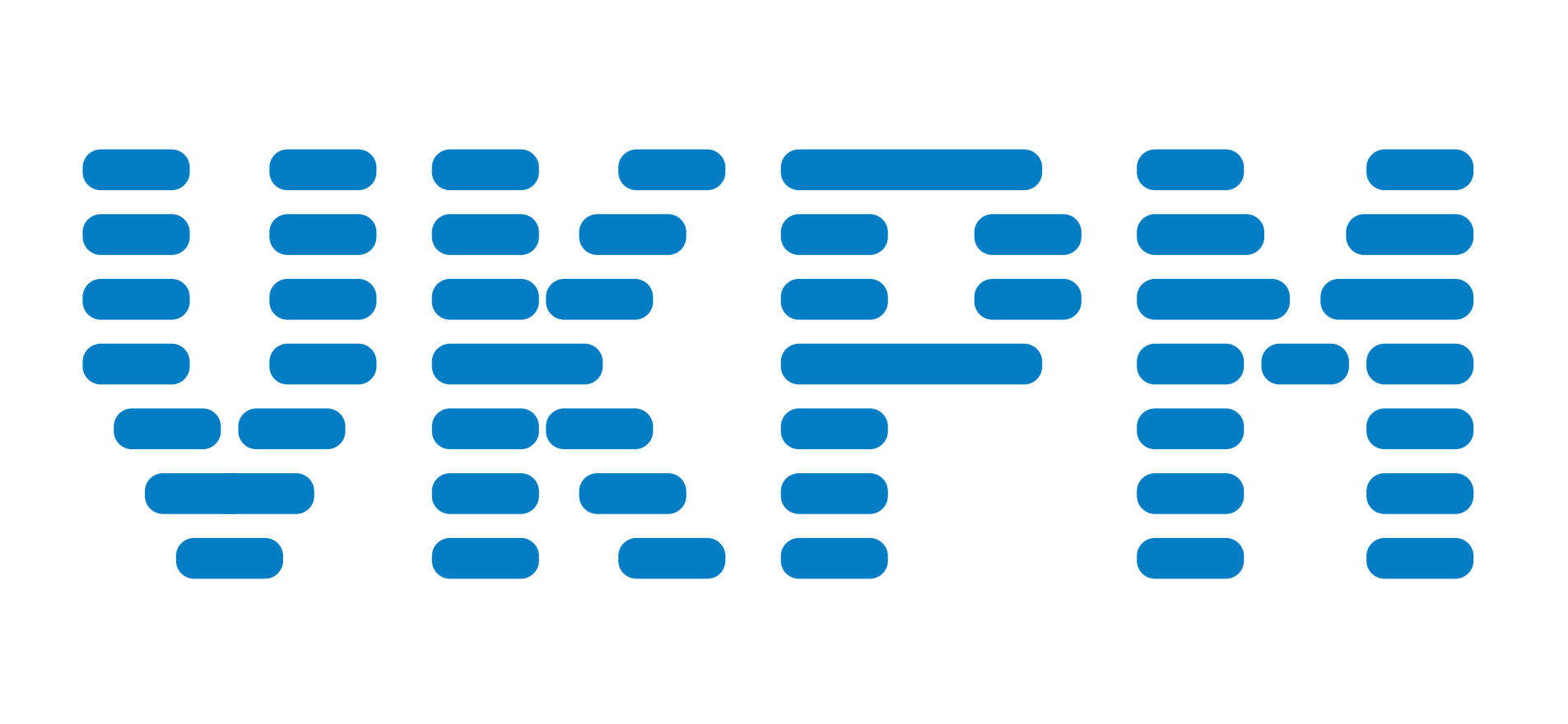 VKPM
- Russian National Collection of Industrial Microorganisms