The 2nd MIRRI/IS_MIRRI21 TNA Call closed on 31st May 2022.
There will be no further TNA Calls in the IS_MIRRI21 project.
In line with the positions of the European Commission and the European Strategy Forum on Research Infrastructures, MIRRI informs its user communities that, until further notice, requests for accessing resources/services provided by MIRRI partner organisations located in the Russian Federation will not be considered. Moreover, requests submitted to MIRRI by users based in the Russian Federation or in the Republic of Belarus for accessing resources/services provided by MIRRI and/or any of its partners organisations will also not be considered. MIRRI joins the voices of all who are calling for peace, mutual understanding and tolerance. MIRRI promotes scientific excellence beyond all national boundaries, but this is only possible in a context of peaceful cooperation banning all forms of violence.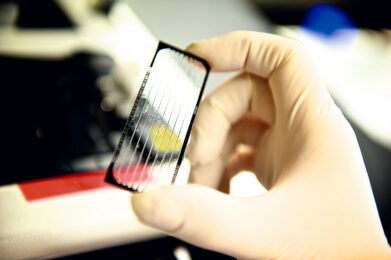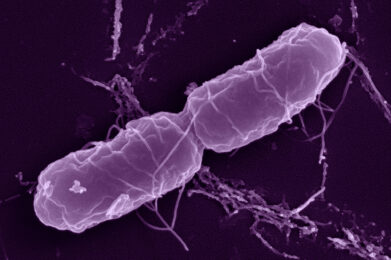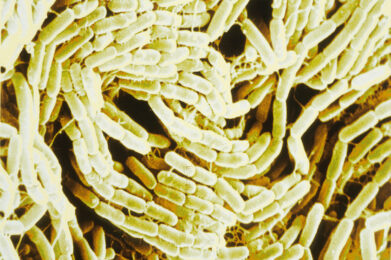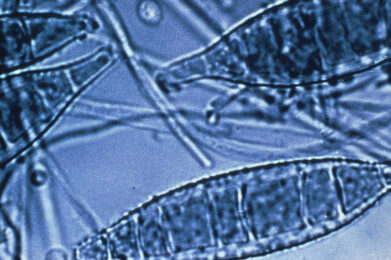 The TNA programme aims at financially and logistically supporting the access (physical, remote and virtual) of external users to the IS_MIRRI21 partners' research facilities across Europe to carry out their research projects.
The Transnational access includes:
TNA funding does not include:
The TNA programme sponsors researchers' 
Modality of access
The TNA programme provides three means of access: physical, remote, and virtual access. 
Physical access can be defined as the hands-on access of any user, i.e., the users physically visit the Access Provider and use its laboratories and equipment.
Virtual access can be defined as any access through communication networks in which resources can be simultaneously accessed by an unlimited number of users. This is the typical case of the access to data and on-line applications.
Remote access can be defined as the non-physical access to the services of the Access Provider. There are two types of remote access:
Set of experiments carried out at the Access Provider's location, but the user is not physically present at the installations (e.g., sample analysis and processing).
Shipping of microbial strains/biological materials, based on the users' requests.