MIRRI provides to industry a single point of access to 400,000+ high-quality microbial resources, their derivatives, and associated data, along with the access to cutting-edge techniques and technologies and state-of-the-art expertise, all according to strict legal and quality standards, and in a time-efficient and cost-competitive manner.
From the production of antimicrobials or other bioactive compounds and enzymes for the pharmaceutical industry, to the production of healthier food and feed products (including ingredients), in the biological management of agricultural soils and crops, in the bioremediation of polluted sites or contaminated effluents, or in the production of renewable, biobased chemicals, materials and fuels, to mention a few examples, MIRRI is very likely to hold microbial resources and expertise matching every demand from the Health & Food, Agro-Food, and Environment & Energy industries.
MIRRI's partner organisations have a proven track-record of participating in a vast number of well-succeeded research and innovation projects, in collaboration with startups, SMEs and large companies, helping them bringing more value to their processes, technologies and products.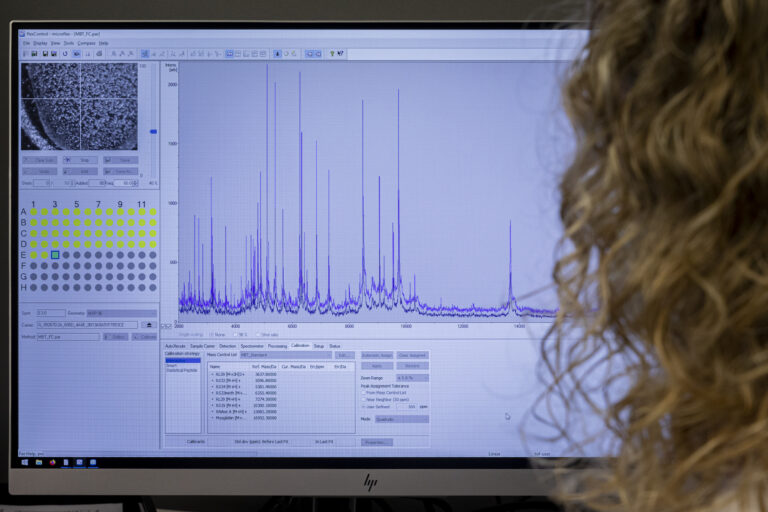 Single point of access
The broadest catalogue of high-quality microbial resources and data
Cutting-edge services, techniques and technologies
World-class scientific expertise
Training opportunities
Tailor-made, flexible and cost-competitive solutions
What are you searching for?